Welcome to the home of the Waste Wiki! An open access project for data, research and information pertinent to Canada's waste management sector
The Waste Wiki is home to more than 6000+ studies on waste, and provides users with the ability to interface with data so that they can make more informed decisions. Please check back for further updates, we have a lot of big things planned!
Tell us what you would like to see on the page. Email suggestions to lakhanc@yorku.ca
Quick Links
NEWS
Welcome Sophie Angoh, MEs candidate and new member of the Waste Wiki Team! Sophie is engaging in really fascinating research surrounding waste management during city run events. Learn more about Sophie on our Research Team page!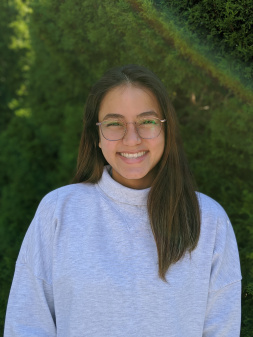 Waste Wiki in the News:
Earth911 Reader: This Week's Sustainability, Recycling, & Science News Collection
https://www.cbc.ca/news/canada/toronto/landfill-ontario-garbage-environment-1.5772608
https://www.cbc.ca/news/canada/toronto/ontario-s-new-blue-box-plan-will-recycle-more-but-it-ll-cost-you-more-as-well-experts-say-1.5768577
https://torontosun.com/life/food/what-can-we-do-about-living-in-wasteful-times