Faculty Sponsor (Dr. Mark Winfield)
Professor
Co-Chair, Sustainable Energy Initiative (SEI) & MES/JD Coordinator
Coordinator, BES Cert. (Sustainable Energy), BA (Science&Tech Studies), MAPhD (PolScience)

Dr. Mark Winfield currently focuses his research on electricity, energy efficiency and climate change policy in Ontario.
Before joining FES in 2007, Dr. Winfield was a Program Director with the Pembina Institute, and prior to that Director of Research with the Canadian Institute for Environmental Law and Policy. For more information about Dr. Winfield click here
Co-Investigator (Dr. Calvin "Cal" Lakhan)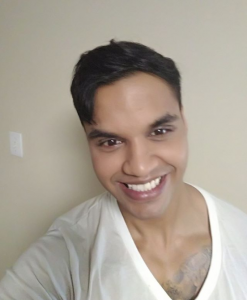 Calvin LAKHAN, Ph.D, is currently co-investigator of the "Waste Wiki" project at York University (with Dr. Mark Winfield), a research project devoted to advancing understanding of waste management research and policy in Canada. He holds a Ph.D from the University of Waterloo/Wilfrid Laurier University joint Geography program, and degrees in economics (BA) and environmental economics (MEs) from York University.
Calvin's current research can largely be divided into four areas: 1) Evaluating the efficacy of municipal policy instruments used to promote waste diversion, 2) Optimizing the recycling system to achieve increased diversion while minimizing material management costs, 3) Examining the role of race and ethnicity as antecedents to recycling behavior and 4) Encouraging pro environmental behavior among minority and marginalized groups, with a specific examination of how structural inequality manifests itself in impeded access to recycling/waste services.
Research Profile: https://www.researchgate.net/profile/Calvin_Lakhan/contributions
Office Hours: Tues – Thursday, 11pm – 4pm
Faculty of Environmental Studies
York University, Toronto, Ontario
416-736-2100 ext: 22612
HNES 263B
Graduate Assistants
Ryan Guild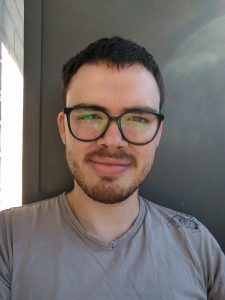 Ryan has a Bachelor's degree in Zoology at the University of Guelph and is currently a graduate student in the Masters of Environmental Studies program at York.
Ryan has a deep concern and interest surrounding the conservation of great apes, and specifically studies the numerous factors which threaten their remaining endangered populations. Ryan conducted an undergraduate thesis on the atypical behaviors of a captive group of orangutans (at the Toronto Zoo) and has since conducted field research studying the anthropogenic and climatic threats to wild orangutans living in the rainforests of East Kalimantan, Indonesia. As a part of his area of concentration within his program, Ryan also has a great interest in government policies and subsequent legislation that works toward a cleaner and less environmentally destructive society."
Kelsey Morden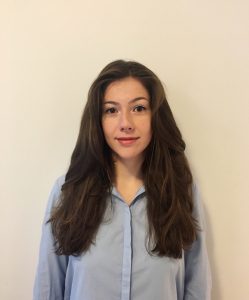 Kelsey Morden has a Bachelor of Science in Biology with a Minor in Arts (Political Science) from the University of British Columbia. Kelsey is currently in her second year of her Master in Environmental Studies from York University with a focus on corporate practices and government policies surrounding single-use plastics. She is also interested in policies related to resource management and biodiversity conservation.
Alexander Christison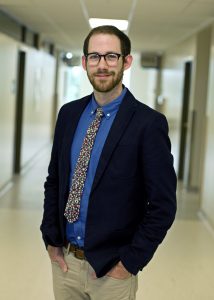 Alex has a Bachelor of Arts in Sociology from Mount Royal University and is currently in the first year of his Master in Environmental Studies at York University. Between academic pursuits Alex managed and coordinated a waste diversion start-up in Calgary, Green Event Services, which diverts waste at large events and festivals. Alex is interested learning more about planning and coordinating large scale projects to bring cities closer to Zero Waste and a Circular Economy."