https://wastecircularity.org/
The mission of the Consortium is to transform the recycling infrastructure through the advancement of economically sustainable waste to syngas technologies.
Support education of municipality leadership through land grant University outreach programs
Advocating for waste to syngas public policies
Advocating for public policies that drive demand for post consumer resin content
Collaborate with stakeholders to further advanced recycling projects
Educational opportunities on the benefits of Regenerative Gasification for all supply chain stakeholders
Promote R&D for Regenerative Gasification and other technologies by providing funding to the University of Florida's Advanced Recycling Initiative.

https://www.springpack.net/
SPRING is an expert-focused environment that reflects upon, discusses, promotes, and delivers facts and fact-based opinions regarding the sustainability of packaging and packaging materials.
Our goal:
Help policy makers, the media, business leaders, and thought leaders make effective decisions about the creation, use, and regeneration of packaging, thus providing optimum environmental, economic, and social value to consumers and their communities.


The group encompasses scientists, consultants, engineers, thought leaders, and packaging practitioners both across and within all types of packaging: paper, plastic, glass, metal, biomaterials, etc.

Our efforts are based on sound science, transparency, and respect for those with whom we both agree and disagree. Personal attacks, self-promotion, and political agendas are not tolerated.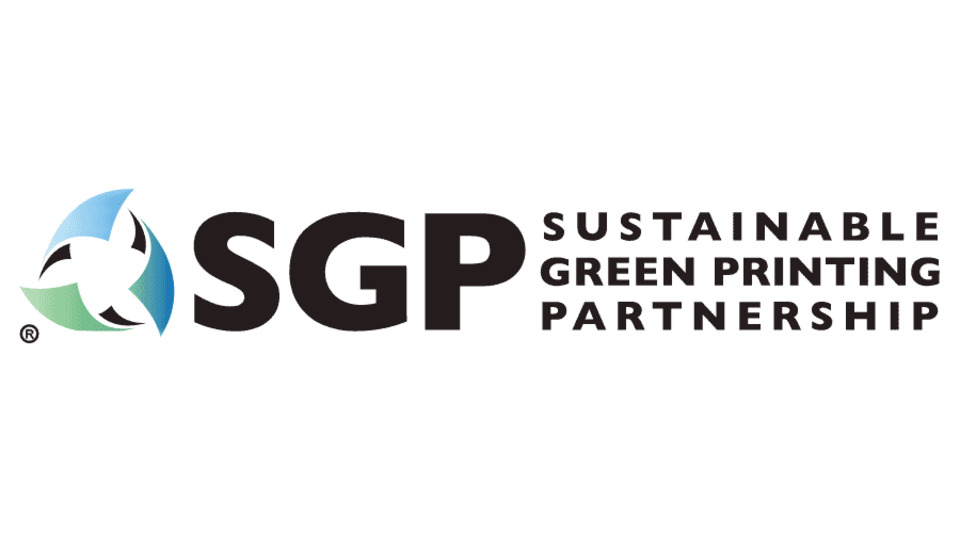 The Sustainable Green Printing Partnership (SGP) is a non-profit organization that certifies printing facilities' sustainability best practices, including and beyond regulatory compliance. SGP advocates best practices and innovation among print community stakeholders, aligning the printing industry and its customers in the pursuit of a more accountable sustainable supply chain.